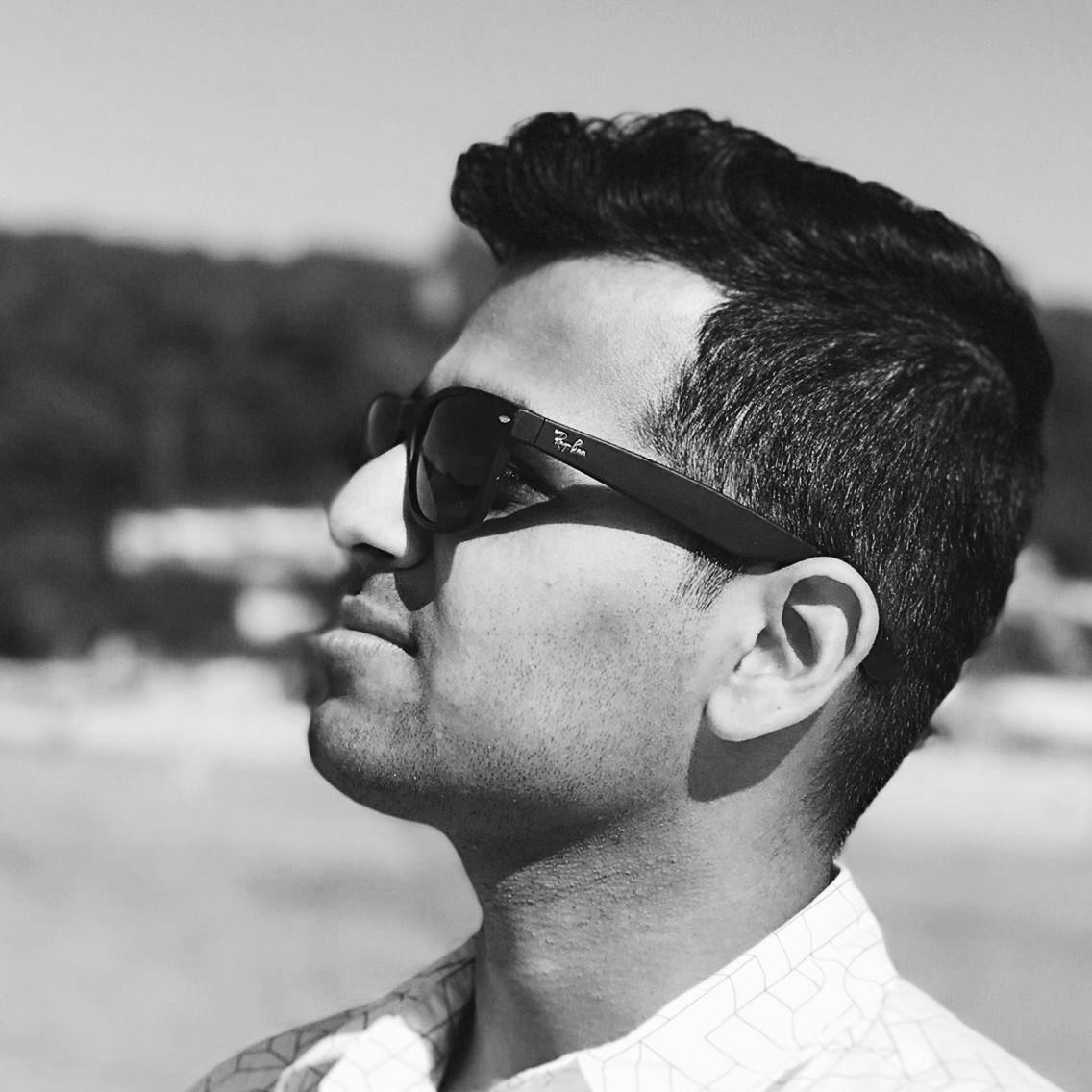 Freelance Designer/Animator residing in LA.
Born and raised in NY and been on the move since 14. Searching for my true passions which have ranged from Architecture, Graphic Design, Animation to White Russians. I love working with shapes, weird abstract stuff and other cool things.
virajajmeri [at] gmail.com
Available for Freelance (include remote).